Shipping
SWEDEN
For deliveries within Sweden prices are in SEK including 25% Swedish VAT. We provide free delivery
NORWAY
For deliveries to Norway prices are specified in NOK, including 25% Norwegian VAT. We provide free delivery. Sandberg Sweden is registered for VAT in Norway.
COUNTRIES WITHIN THE EU. For deliveries to other countries within the EU, the stated price in EUR applies, which includes each country's statutory VAT rate. Free shipping.
COUNTRIES OUTSIDE THE EU
VAT will not be charged for deliveries to the rest of the world. We provide free standard delivery. The carrier, UPS, or local authorities may charge VAT and other custom duties. For further information regarding this, contact the custom authority of your country. Sandberg Sweden has no information about the rules or tariffs for deliveries to countries outside the EU.
How long is your deliveytime?
All jewelry is made by hand in our own workshop. Normally, your order is delivered from us within 10-15 working days. As soon as our workshop has received your order, you will receive an order confirmation by email and when it is time for delivery, a delivery note will arrive with information about delivery method and tracking number.
Do I have the right to cancel my purchase or exchange?
You as a buyer is entitled to the right of withdrawl from you purchase within 14 days by sending an email to customerservice@sandbergsweden.com where you state your order confirmation number. You will then get instructions from us on how to return your purchase. The same applies for exchanges.
The time for the right of withdrawal is counted from the date when the jewellery were delivered to you.The jewellery must be unused and returned in the original packaging, any damage is considered a deterioration in value of the product.The right of withdrawl / exchange is valid provided that you redeemed your package. Not redeemed package is not covered by the right of withdrawl or the right to exchange your product. A return approved by us must be received by us within two weeks after you have received approval from us.
Refund will normally be made within 14 days after we have received your return and will be charged back with the same payment method that the original order was paid with.
Exception from the right of withdrawl from your purchase; When jewellery is custom made. For instance; rings, bangles and jewellery with engraving are not covered by the right of withdrawal. For plain rings and bangles you can change size once free of charge. Please send an email to customerservice@sandbergsweden.com where you state your order confirmation number. We will then send you instructions on how to return your jewellery.
For stone set rings there will be a surcharge. Please contact customerservice@sandbergsweden for further information.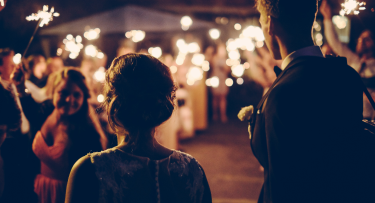 Underrubrik in här
Rubrik på bild fint på en rad
Returns
If you want to change the size or use the right of withdrawal, notify customerservice@sandbergsweden.com together with the number on your order confirmation. We will then give you instructions on how to return.
FAQ, Conditions & Retailers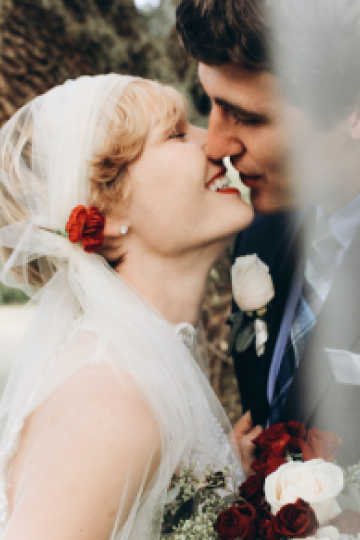 FAQ
In hac habitasse platea dictumst. Vivamus adipiscing fermentum quam volutpat aliquam. Integer et elit eget elit facilisis tristique. Nam vel iaculis mauris. Sed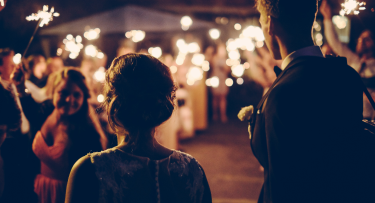 Conditions
In hac habitasse platea dictumst. Vivamus adipiscing fermentum quam volutpat aliquam. Integer et elit eget elit facilisis tristique. Nam vel iaculis mauris. Sed
Resellers
In hac habitasse platea dictumst. Vivamus adipiscing fermentum quam volutpat aliquam. Integer et elit eget elit facilisis tristique. Nam vel iaculis mauris. Sed